Senior MES Consultant

For both offices: Krakow, Poland & Long Beach California, USA
As a Senior MES Consultant, you will focus on providing consulting services for our clients in the Automotive, CPG, IM&E, and other industries. You will first be a member and then a leader of an implementation team, responsible for configuring and implementing manufacturing solutions that will meet the requirements of individual customers.

Your tasks will include:
analysis of customer requirements and preparation of project documentation

participation in configuring of the system

preparing and overseeing system testing

supporting the implementation of the solution at the client's site

Required technical expertise:
experience in modeling in relational databases

proficiency in SQL

good knowledge of C#, Java Script or other programming language

experience with HTML, XSLT and CSS would be a plus

Other requirements:
experience in working with and implementing MES systems (preferably SAP ME, SAP MII or Apriso FlexNet)

knowledge of business intelligence tools and capabilities, plus integration of information systems

organizational skills and leadership

ability to analyze and solve problems

good command of the English language to allow fluent communication with clients

Education:
Master degree in the field of computer science or similar

We offer:
excellent financial terms

ability to broaden your competencies and strengthen your position in the given field

individual and custom approach to your professional development

medical care

Our firm specializes in the field of Manufacturing Execution Systems. Our employees are process experts in the fields of production and logistic, quality management and production data analysis. We deliver our services both from our offices and also remotely at our customers' sites around the world.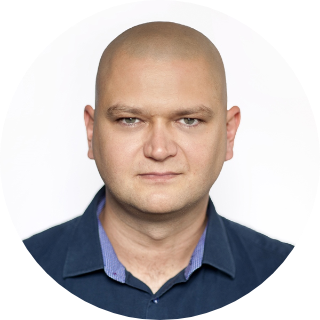 "Great atmosphere, great opportunities and a large variety of projects. The company is constantly growing; introducing innovative and professional products."
Łukasz Howorski, Head of QA at Andea